LC MS and LC- MS/MS High Throughput Data Processing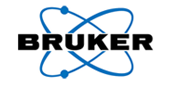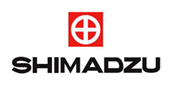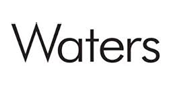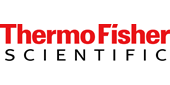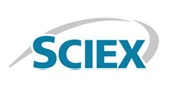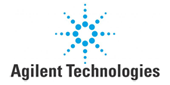 SimLipid processes the LC-MS and MS/MS data for peak detection, smoothing, chromatogram deconvolution, peak deisotoping, and molecular feature finding. The program aligns detected peak m/z values to corresponding MS/MS spectra enabling seamless identification of lipid structures using precursors and product ions data from MS and MS/MS data. SimLipid also facilitates comparative and quantitative analysis of lipids identified from different biological samples. The peaks detected from different peaklists are aligned based on the agreement of retention time, m/z value, observed intensity and charge state using the RANSAC techniques. Up to 200 peaklists can be aligned and the results can be exported to HTML, CSV and MS Excel formats.
Key Features in the workflow:
Imports raw data directly from all major mass spec manufacturing vendors' native data files.
Peak detection and peaking done automatically to assign accurate precursor m/z values for MS/MS scans by reading data from MS1 spectra.
Isotopic peak correction for lipid mixtures
Visualizes raw and processed data, results in a single workbench view– Total Ion Chromatogram (TIC), extracted ion chromatogram (XIC), mass spectra, identified lipid species corresponding to each MS/MS spectrum, or LC-molecular feature; and annotated MS and MS/MS spectra.
Supports LC- MS lipidomics workflows for targeted and non-targeted approaches.
Performs high throughput database search for 100,000 scans per batch.
Runs a comparative lipidomics analysis across biological groups.
Exports portable reports in CSV, MS Excel, and HTML formats files, facilitating downstream analysis.
Portable reports for LC-MS workflows that can directly be imported into MetaboAnalyst software for further downstream statistical analysis.